Main content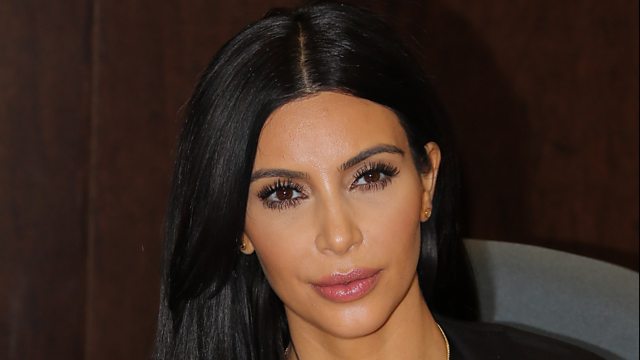 Has Kim Kardashian changed the way young women speak?
America is reporting an increase in the speech trend 'vocal fry' otherwise known as creaky voice. Some have attributed this vocal feature to the influence of reality TV star, Kim Kardashian-West. But is she really responsible for a language development in young women? And can vocal fry affect your chances of getting a job? Michael Rosen, Laura Wright and Dr Enam El-Wer of Essex University discuss further.
First broadcast on Word of Mouth, 13 May 2015.
Duration:
More clips from Radio 4 in Four