Main content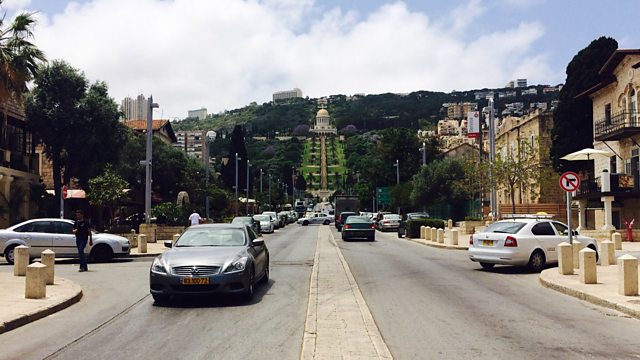 Israel's Industry: Haifa the Economic Powerhouse
The city of Haifa, its industry and its effect on Israel's economy and population's health.
In our third special report from Israel and the Palestinian Territories we go to the city of Haifa in northern Israel. We hear about its reputation as an economic powerhouse of industrial development, which is great for the economy, but perhaps not so good for the air quality. Haifa also prides itself on being a place where Arabs and Jews get along well and there is little prejudice or exclusion. We ask the locals if that is really the case.
Six of the world's biggest banks are to pay authorities in the US and Britain a total of almost six billion dollars for their role in the manipulation the foreign exchange market. We hear the story from the BBC's Michelle Fleury.
And El Niño - the natural phenomenon which periodically occurs in the Pacific and has been responsible for some extreme weather around the world - is back. Historical climatologist Evelyn Browning Garriss explains the potential global disruption.
All this and more is discussed with our guests Sharon Udasin, environment, oil and gas, transport and infrastructure reporter at Jerusalem Post and Benjamin Bental, Professor of economics at Haifa University.
(Photo: Ben Gurion street, Haifa looking towards the Bahai shrine. BBC copyright)
Last on
Broadcast