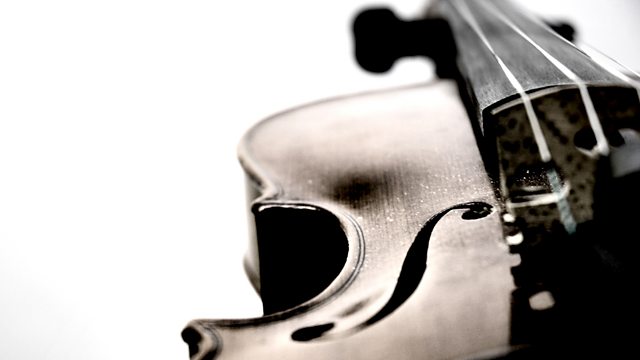 Gyorgy Ligeti's Atmospheres
Film-maker Sophie Fiennes explains why she chose György Ligeti's Atmosphères for the soundtrack of a film about artist Anselm Kiefer, and Paul Griffiths explains its significance in Ligeti's development of cloud-like musical structures. And we also hear from the composer himself.
Podcast
Artists and musicians introduce 50 pieces of music composed between 1950 and 2000.