Main content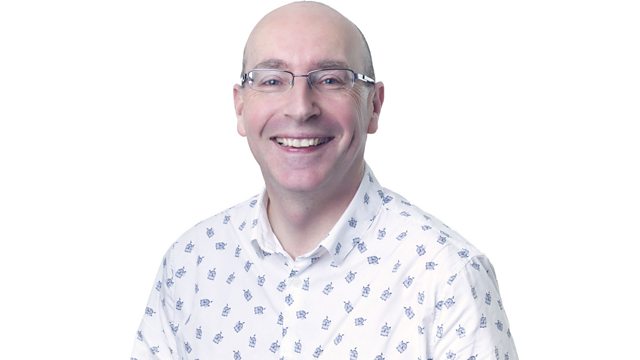 Toyah
Toyah Willcox goes "Up Close and Personal" in conversation with Richard Green.
Should you wish to contact Richard , then email rg@bbc.co.uk
Nearly 40 years on, She's STILL the feisty Princess of Punk,TOYAH, joins Richard Green on The Retro Show.
Toyah's going "Up Close and Personal" on her forthcoming summer tour which brings her to Devon, but first she'll reveal a few things to Richard.
Plus there's the classic album, some live recordings and a pop princess of the late 80's provides the 12 inch mix of the week.
So for a dip into the past, but with the freshness of today listen in to Richard Green's Retro Show
Should you wish to contact Richard , then email rg@bbc.co.uk