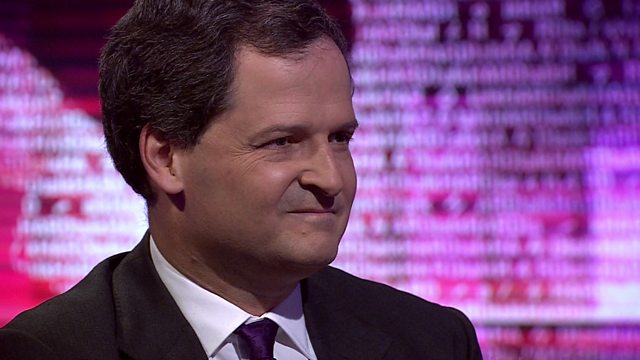 Colombia: Farc leader Palmera 'should be part of peace deal'
One of the senior members of the Colombia's Farc rebel group who is currently serving a 60 year prison sentence in the US should be involved in the ongoing peace deal Colombia's High Commissioner for Peace, Sergio Jaramillo has told BBC HARDtalk.
"I think it is difficult for him [Ricardo Palmera] to be there," said Mr Jaramillo. "If you ask me, 'If you reach an agreement, should he be part of that deal?' the answer is definitely yes," he added.
The Farc negotiators have indicated that they want Palmera (also known as Simon Trinidad) to be involved in the talks.
Formal peace talks between the Colombian government and the Marxist rebels began in 2012.