Main content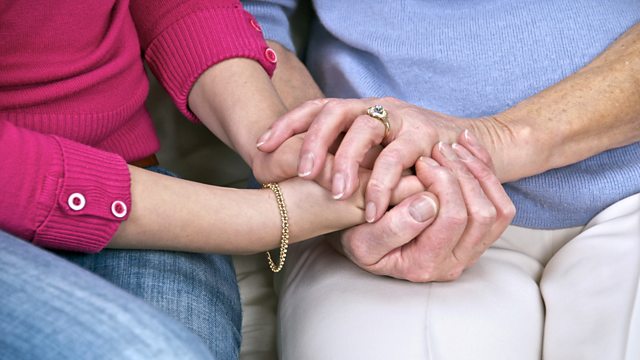 Carer: 'Staff told to go to next appointment - leaving elderly people on floor'
One Devon care worker, who left the company MiHomeCare earlier this year, said that her branch expected carers to shorten 30 minute visits to 22 minutes.
The BBC understands that this week, Mitie's chief executive, Ruby McGregor-Smith, will meet senior officials at HMRC, the government department responsible for ensuring companies pay the minimum wage.
One Devon care worker, who left the company earlier this year, told the BBC that her branch expected carers to clip visits, meant to last half an hour, to just 22 minutes:
"They expect you to clip it to 22 minutes to give you an extra eight minutes to make up your travelling time to get you to the next call on time."
She also said that when elderly clients had a fall, carers were told by staff at the branch office to leave them on the floor.
"They've just been told, 'Well, leave them, as long as the door's open, so the ambulance can get in and go on to your next call."
She said the carers did not have enough time to care and that the pressure was coming from the company's senior management. "I feel the pressure comes from the top to get as much money in, in as short a time as possible."
MiHomecare said: "The quality of the care that we provide and the safety and dignity of our customers is our highest priority."
It was working ''on an individual basis'' with carers who had raised concerns, the company added.
MiHomecare, which is owned by the outsourcing giant Mitie, provides home care services to more than 10,000 elderly and disabled people in the UK.
Duration:
More clips from 13/05/2015

More clips from Today