Main content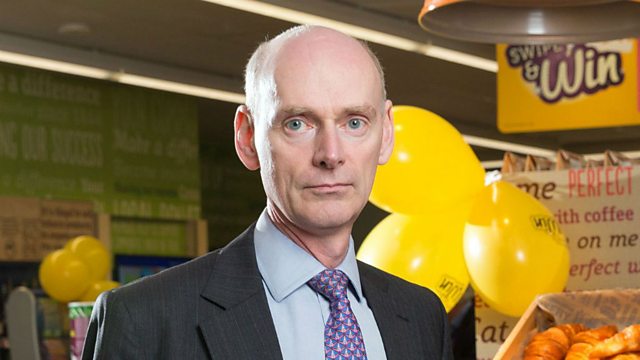 New Co-op boss: 'We let the Co-operative movement down'
Co-operative group chief executive Richard Pennycook has told 5 live that the organisation has gone through a "significant crisis" but now has "hope for the future".
"We let the Co-operative movement down after 150 proud years where the Co-op had a reputation for doing the right thing", he said, adding: "In recent years it's been on and off decline and mismanagement ...we look forward to rebuilding the movement".
It now needed to become "better at business" and return to making profits, he said: "Just applying good management disciplines and taking out costs can improve profitability."
This clip is originally from Wake up to Money Wednesday 13 May 2015
Duration: