Main content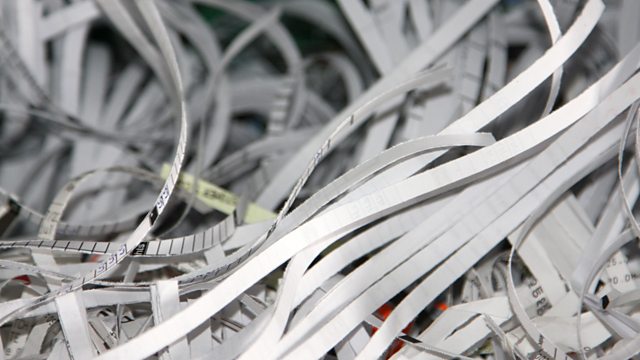 Google Defends its Approach to Right to be Forgotten
Goggle defends its stance on the right to be forgotten, MSF drones to the rescue, Digital spin on the Slave's Lament, The science of deconstructing music hits.
Last year the European Court of Justice made the ground breaking decision against online global giant Google. A Spanish citizen had wanted a newspaper article about his insolvency to be 'forgotten' by Google and no longer listed on their search engine. The ECJ held that individuals had the right to ask Google to stop linking to material that could be deemed 'inaccurate, inadequate, irrelevant or excessive'. A year on, what has been the impact of the ECJ ruling? Click talks to Google's Peter Barron and to the Media lawyer, Dina Shiloh.
MSF Innovation
Médecins Sans Frontières (MSF) are increasingly turning to new technologies to overcome local difficulties in providing assistance to the needy. Click's Caitlin Sneddon talks to Isaac Chikwanha and Eric Pujo of MSF who have carried out trials in the use of unmanned aerial vehicles, to gauge the possibility of transporting TB samples through the air in Papua New Guinea. Click also hears from MSF's Robin Vincent-Smith.
Slave's Lament
Graham Fagen has devised an extraordinary audio-visual project, individually filming a group of musicians in different locations and then joining them together in the editing suite so that they appear to be playing in the same venue. His retelling of the, Slave's Lament, is based on the story of the Scottish poet Robbie Burns failed attempts to become a slave overseer in the Caribbean. Gareth Mitchell talks to Graham Fagen.
Hits in the Genes
Can popular music trends be spotted through scientific analysis? A team of researchers believe they have worked out why and when there are peaks and troughs in popular music, and why for instance the 1980s were so dire. Click is joined by the lead researcher, Matthias Mauch, who brings along his guitar to demonstrate.
(Photo: Shredded documents © BBC)