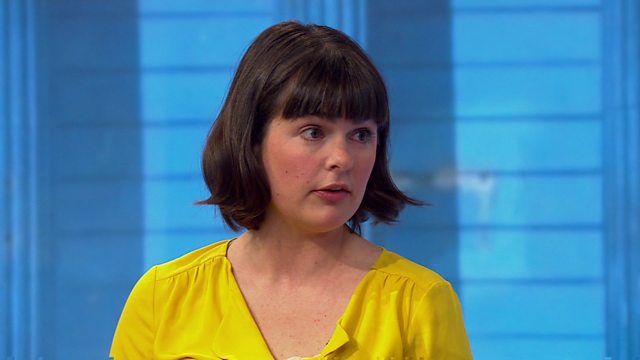 How to avoid being 'Pregnant then Screwed'
The founder of campaign group Pregnant then Screwed speaks to Victoria Derbyshire about workplace rights.
Joeli Brearley said she set up the project after being dropped by contractors when she had a child.
She said it's not about making life easy for pregnant women but making life fair.
Joeli was joined in the studio by Danielle Ayres, who is an employment lawyer and Charlotte Thompson, who left her job a few weeks ago after being given an ultimatum over working full time.