Main content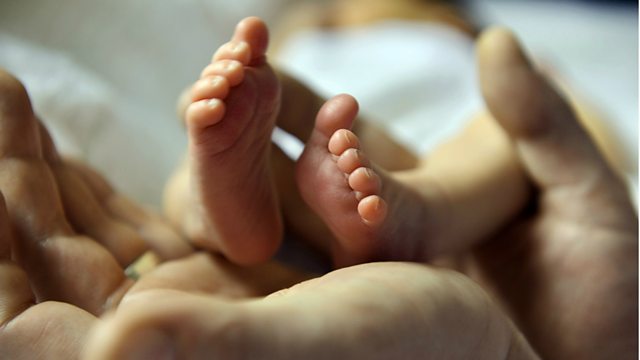 Surrogacy lawyer: 'Disputes are quite rare'
A baby girl should be removed from her mother and live with her father and his boyfriend instead, a judge has ruled.
The judgement follows a legal fight over the nature of the parents' agreement when the child was conceived.
Natalie Gamble, a solicitor specialising in surrogacy law, who represented the fathers in this case, said surrogacy disputes were rare.
"The problems that are arising from the informality of surrogacy law in the UK are both the risk of the dispute but also the fact that it's driving parents overseas and that brings all kinds of other problems," she said.
Gamble added that in many other countries there were clearer structures at the start of the surrogacy process but in the UK the legal process happened at the end.
Duration:
More clips from 06/05/2015