Main content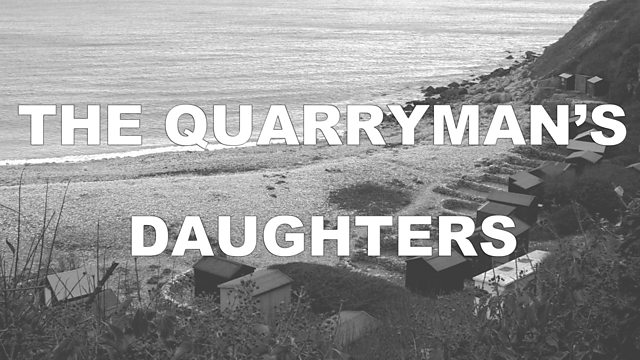 Katrina Palmer's audio artwork
Since being awarded a commission from Artangel and Radio 4's open call for emerging British artists, Katrina Palmer has based herself on the Isle of Portland in south Dorset to create a major new project on land and on air.
The Quarryman's Daughters is the radio element of the project. It tells the story of the Horrocks sisters, eccentric daughters of a dead quarryman who live in two huts on either end of the island.
Beginning in the style of an intimate reading enhanced by a spectral soundtrack, the narration is interwoven with the voices of the Horrocks sisters and field recordings from Portland - the swell of the tide, the banging and cutting of quarry work - conveying an unsettling atmosphere.
Katrina Palmer has undertaken her own excavations into this elemental place, marked by unsettling absences and deviant goings-on.
Duration: