Main content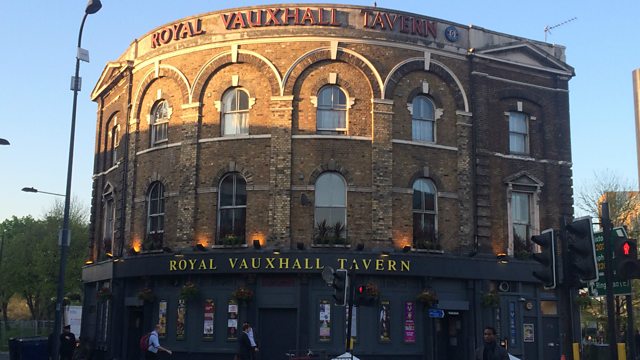 Vauxhall: Where is the 'pink vote'?
As part of programme's coverage of 100 seats in the 100 days to the election, Dave McMullan attended an election debate at the Royal Vauxhall Tavern in South London.
One attendee warned against complacency since the introduction of gay marriage.
"There's still a lot of violence towards LGBT people and I think that's something the gay community would like to be addressed," she said.
Another suggested gay voting trends had changed.
"I think the gay community is changing, and recently there's an up trend in people suddenly becoming Tory because they feel very comfortable in themselves in London and then there's the other half of the gay community is fighting against that," he said.
Duration:
Featured in...
Today visits 100 constituencies before the General Election polling day on May 7.
More clips from 05/05/2015