Main content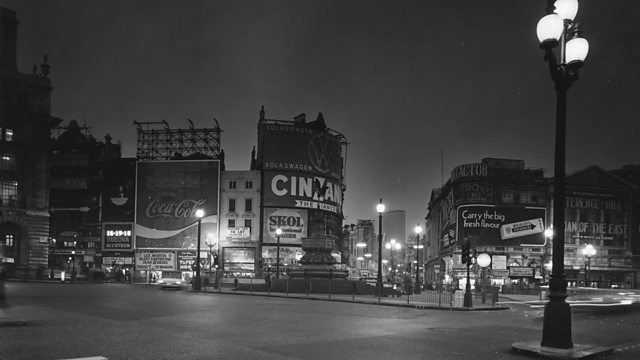 Historical Abuse: David's Story
Becky Milligan hears allegations of historical abuse involving prominent people.
From the allegations about the Labour politician Greville Janner, detailed claims about the Liberal MP Cyril Smith and rumours of a cover up about a sex ring involving Conservative politicians, stories of abuse in past political life have been dominating the headlines.
This is an issue that has hung over the last Parliament and is likely to impact on the next. Earlier this year, the Government announced that a Judge from New Zealand, Justice Lowell Goddard, will chair the Independent Inquiry into Child Sex Abuse to carry out an "exhaustive and critical" inquiry into these and other claims.
But their very nature - with the passage of time and lack of corroborating evidence - means that the process both for those who claim to have suffered terrible abuse and for their alleged attackers can seem inconclusive.
Today you will hear the story of David who says he was abused by powerful businessmen, lawyers, senior military figures and former Conservative politicians, many of whom are now dead.
Over the next few days - our reporter Becky Milligan will examine David's story. She will explain how difficult it can be to get to the truth of what happened forty years ago.
Duration:
More clips from 04/05/2015

More clips from World at One