Main content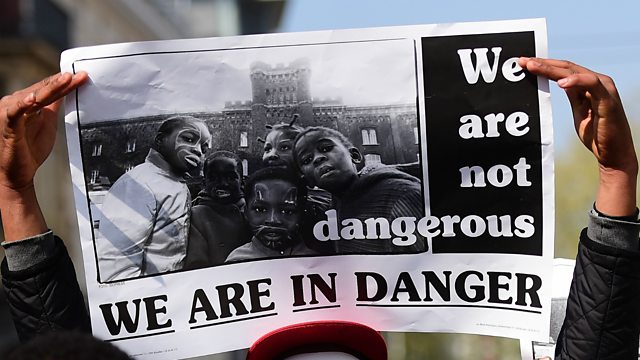 "Libya is Full of Cruelty"
Report into migrant abuse; Farming revolution; Greece crisis looms
A new Amnesty International report details abuse facing migrants in Libya. The report contains personal testimonies of migrants who say they were raped, tortured and abducted for ransom - either by people smugglers or while held in immigration detention centres. The report is titled "Libya is Full of Cruelty".
Farmers in Kenya are turning to a technology that is revolutionising agriculture. Hydroponics farming is a method of growing crops without soil. Mineral nutrients necessary for growth are dissolved in water and poured directly to seedlings making this method highly suitable in areas where there is little land for cultivation, inadequate rain, or unsuitable soil. Supporters of hydroponics say this will hopefully boost food production.
Greece has another financial fiasco looming. It has to repay 770 million Euros loans. That's one of the pressing reasons they need the next slice of the 7.2 billion Euro European bailout. The Greek government won't get that until they agree to economic reforms - but some reforms, like pension cuts and looser employment laws are described as unacceptable.
(Picture: Amnesty International activists and migrants take part in a "funeral march" to outline the Mediterranean migrants crisis around the European Council in Brussels, on April 23, 2015. Credit: Emmanuel Dunand/AFP/Getty Images)