Main content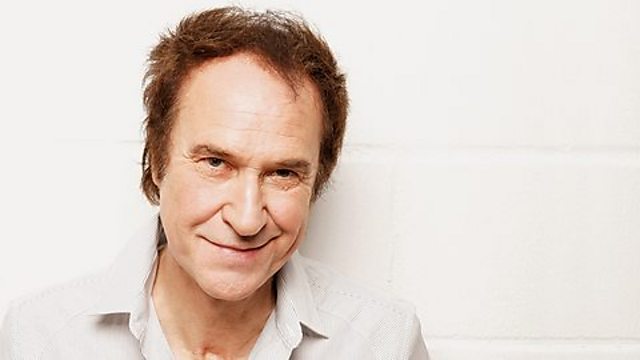 Hear Tom's candid chat with Ray Davies
In this unique, wide-ranging interview spanning his 50-year music career, Ray Davies talks to Tom about everything from the merits of demos to the pressures of success.
Ray Davies owes his status as one of pop's National Treasures to world famous Kinks hits such as You Really Got Me, Days, Waterloo Sunset, Lola and Sunny Afternoon.
But in this unusual three hour interview, fan and former protégé Tom Robinson hears the fascinating backstory behind many less-known Davies gems suggested by listeners - which span a 50-year writing career from the 1960s to the present day.
A recurrent theme is The Culture Of B Sides - a subject close to Ray's heart. "Although they're notionally just a way of filling up space on a record", he says, "B sides are usually more revealing about an artist than the hard sell of the A Side. It's interesting what people do when their guard's down..."
The conversation is wide ranging - from the merits of demos to the pressures of success; from the family tragedy behind Ray's biggest American hit, to the day Alan Bennett refused to work with The Kinks because "it would give me indigestion".
And who knew the teenage Davies was launched on his songwriting career by jazz saxophonist Lol Coxhill in a Soho basement, with the words "you should do your own music... because you're no good at mine.".
Duration:
More clips from The Tom Robinson Show