Main content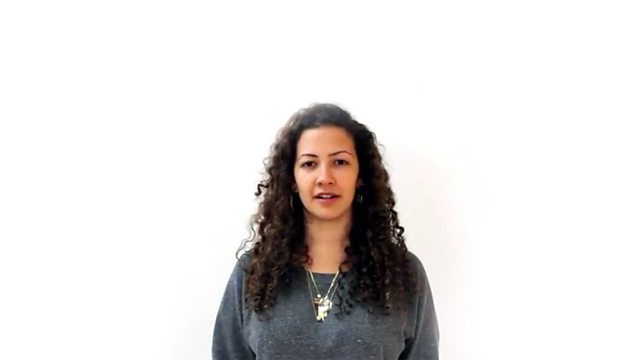 Zena Agha | Extended Interview
Last year, Zena Agha's cousin Amjad, a 26-year-old engineering graduate, died on a migrant ship in the Mediterranean Sea whilst attempting to flee Syria.
Zena shares her family's story with Shereen; and her hopes for the future treatment of other people like Amjad.
Shereen began by asking Zena about her family's background.
Duration: