Main content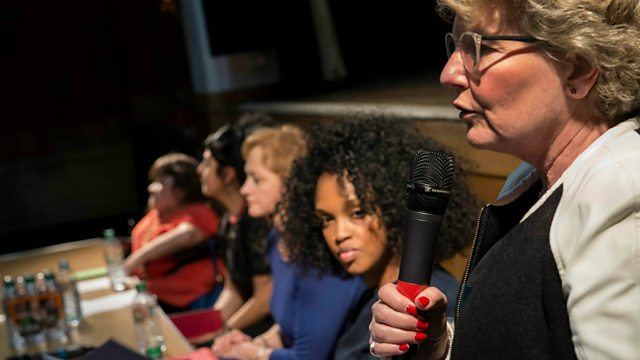 The brand new Women's Equality Party: 'not standing in this election'
Becky Milligan met with author Catherine Mayer - founder of a brand new political party.
You won't be able to vote for it on May 7th: the people behind it only had their second meeting last week.
The aim is to achieve what their name suggests equality for women in a number of areas.
Catherine said "it's a very narrow pallet. We're not looking to be a party that can answer questions about what should be done about the Ukraine."
Duration: