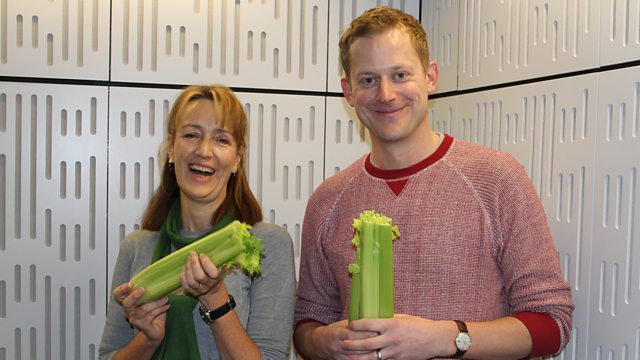 Making sound effects with celery
Francine Stock meets Barnaby Smyth from Foley who proves that everyday household goods, such as celery sticks are used to create some of the most vivid and realistic sound effects in the film industry. Warning: This technique was used in Alien Vs Predator so it's not for the squeamish, but try to "stick" with it. Sorry.
First broadcast on The Film Programme, 23 April 2015.