Main content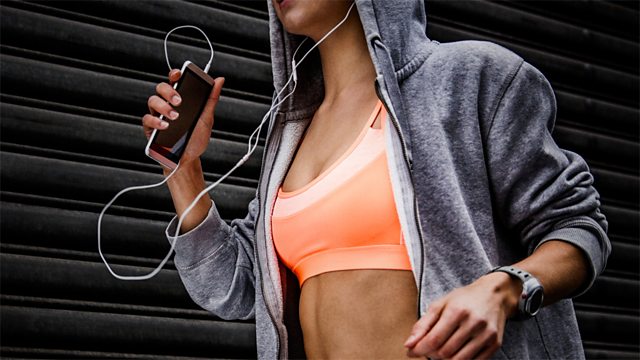 Which type of sports bra should you use?
Amanda Brasher, from Portsmouth University's Research Group in Breast Health, discusses the different types of sports bra available and which are best suited to various breast sizes.
This clip is originally from Bounce: The Story of the Sports Bra on Thursday 23 April 2015.
Duration: