Main content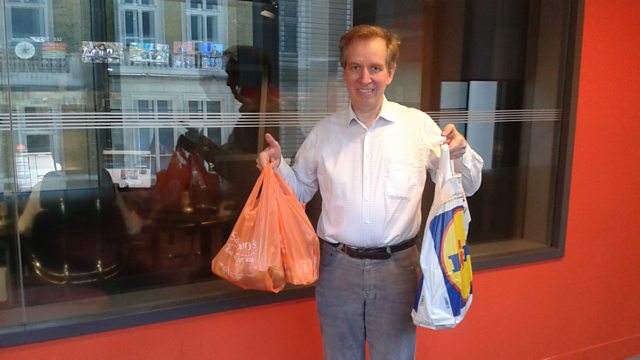 Supermarket offers: Bigger doesn't mean cheaper
Mathematics Professor Bernhard von Stengel explained how some supermarkets calculate their deals. He used his expertise in Game Theory to assess what really makes a good offer.
He said "part of game theory is optimisation."
In the game of special deals, both the customers and the supermarkets are trying to get the optimum value.
He said "when I see a special offer I have to be careful. They are probably playing a game with me".
Professor Bernhard advised shoppers to use 'basic arithmetics' to work out the unit costs, as the best way of comparing deals.
Duration:
More clips from 21/04/2015