Main content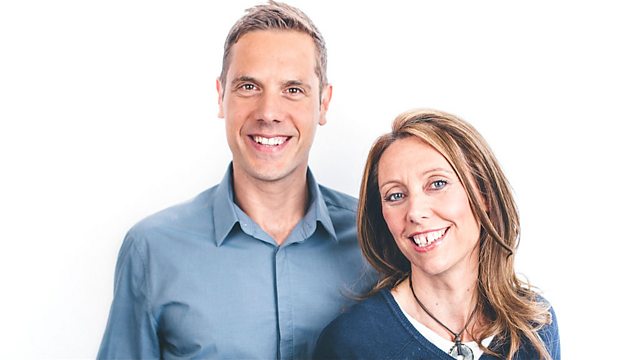 Election, VE Day, Nepal Climb.
Start your day with the latest news and updates, with Jim and Jo at breakfast.
We're now just a day away from one of the biggest General Elections of our time. A love story between a couple living in Leicestershire, despite their relatives fighting against each other and dying during the Second World War. Staff and students at the University of Leicester today attempt to climb one of the tallest buildings on campus...171 times!