Main content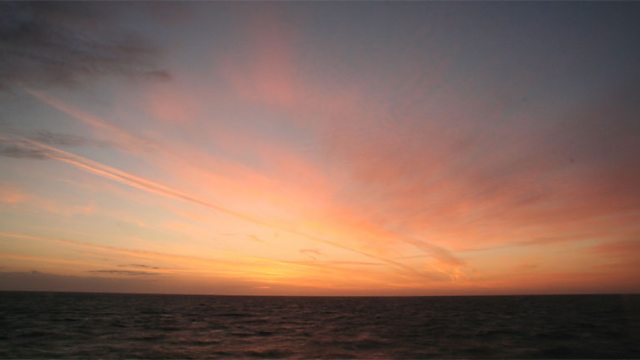 Francis Campbell – 20/04/15
Good morning.
Tomorrow, The Queen will celebrate her 89th birthday. As monarch she has two birthdays – an official one in June and tomorrow's, which is a private celebration as a spouse, mother, grandmother and great-grandmother.
For 63 of those 89 years she has served as monarch and has, I believe, shown to the country and the world how a Christian vocation of service can be lived out for the sake of the common good.
At this time nearly 4,000 people in the country are seeking a way of also living out a vocation – a different type of vocation – a political one. They will be seeking election to the House of Commons so that they can represent the people and help form a new government or hold it to account. Most of the 4,000 however will be disappointed as they are chasing only 650 seats.
As a society we should be thankful that so many of our fellow citizens are prepared, despite the odds and the difficulties, to put themselves forward for consideration to represent us. Our representative democracy can only function if we have such people who are prepared to set their fears to one side and to step forward. But it cannot always be easy to step into the public arena, especially when it can come across as unforgiving, harsh or intolerant of weakness. Our age is not one, that in the popular mindset, often thinks of politician as having a vocation to serve the common good. All too often cynical motives are applied when we hear of someone who is prepared to stand to represent us.
And yet for a moral society to develop and function we need people of good character and virtue to step forward to pursue justice and the common good, and to debate the best means of achieving such an order.
At the end of each Mass, the priest tells the people, 'Go out into the world to love and serve the Lord'. And there seems to me a rich resonance with people of all faiths and none, who choose to put themselves up as candidates for public service, that they go out into the world to love and serve their communities.
They could take encouragement from The Queen, as I believe she has shown society over the decades how to do service and dedication to a cause greater than the self. But the public too could play a part. Over the next seventeen days up to May 7th, perhaps if we meet some of the candidates on our doorstep or on the high-street, and whether we will vote for them or not, or even if we are tired of the election campaign, maybe we could take a moment to simply say Thank You for stepping forward.
Duration:
More clips from Thought for the Day