Main content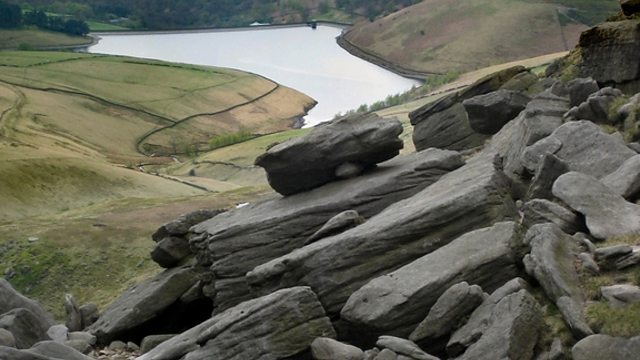 The Mass Trespass on Kinder Scout
In April 1932 protestors trying to win the right to roam across the English countryside illegally climbed a privately-owned hill called Kinder Scout in the English Peak District.
In April 1932, hundreds of walkers organised a mass trespass on a mountain in the English Peak District called Kinder Scout. The trespass was a major step in the fight for access to the British countryside. At the time, much wild land was privately owned and controlled by game-keepers. Witness hears from one of the last survivors of the Trespass. The programme also includes accounts of the protest in the BBC archive.
(Photo: Kinder Scout. BBC copyright)
Featured in...
History as told by the people who were there. All the programmes from 2015