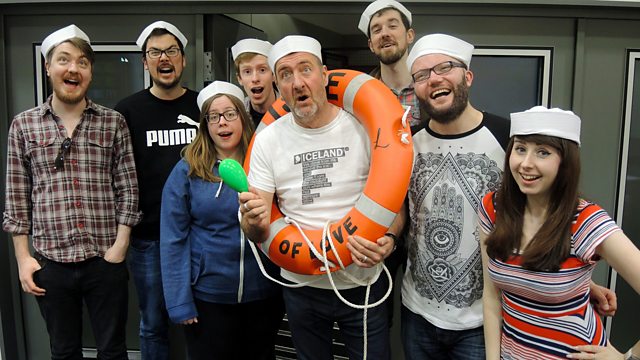 Randolph's Leap - Live Session
Randolph's Leap in session for Marc Riley on 6 Music. The band released album Clumsy Knot in 2014 and this year will release a live album.
Band members are Adam Ross (guitar/vocals), Iain Taylor (drums/guitar), Vicki Cole (bass), Andrew MacLellan (guitar), Heather Thikey (violin), Pete MacDonald (keyboards), Ali Hendry (trumpet) and Fraser Gibson (trombone).
Tracklisting:
Foolishness of Youth
I Can't Dance To This Music
Microcosm
Duration: