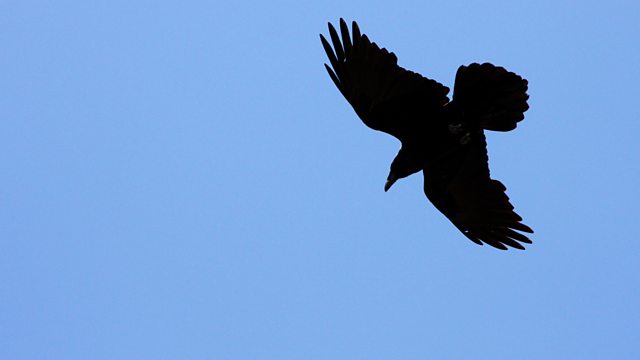 The Ravens
A play by Alana Valentine, winner of the English as a First Language prize in the BBC World Service/British Council International Playwriting Competition.
In the red-light district of Sydney, Australia, a young woman tries to escape an abusive relationship and her life as a sex worker. But freedom comes at a price and her old life is not so easy to leave behind.
Cast:
Kira - Sophie Ross
Nina - Vivien Carter
Mark - Ben Lewis
Nancy - Josie Taylor
Lynette - Vanessa Hehir
Heather - Elaine Claxton
Producer/director - Rosalynd Ward
A co-production with The Open University
Last on
Our winners and judges tell us about the plays and why the competition is special to them

Marion shares her thoughts on this year's competition
On the BBC Writersroom blog: Péricles Silveira
2018 International Radio Playwriting Competition - Shortlist Announced!