Main content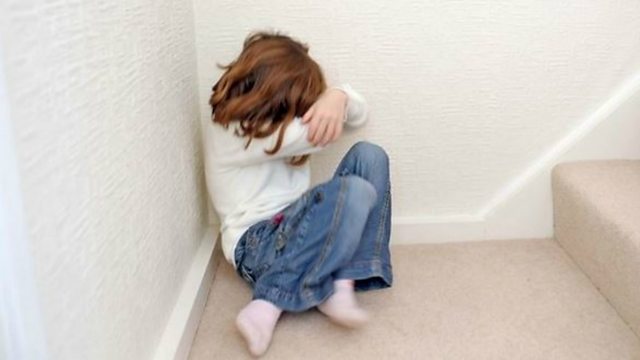 Spotting the behaviours of sex offenders
Dr Joe Sullivan is a forensic psychologist. He worked on cases such as Milly Dowler, Madeleline McCann, April Jones, and the Soham murders.
The 'Intervene To Protect a Child' programme, or IPC for short, trains officers to recognise child sex abusers from their behaviour: behaviour which may have been ignored, or gone unnoticed before.
These includes having familiar tattoos and erectile dysfunction pills; as well as some of the ways they targeted young people.
His insights were based on interviews with offenders who were exploiting children as far back as the 60s and 70s.
The programme has had some success in the United States and is being tried in the UK for the first time by police in Durham.
Dr Sullivan spoke to our reporter Becky Milligan about his work.
He said "If I can share something of my knowlege which leads to a child getting protected, then it would have been a very worthwhile days' work.
Duration: