Main content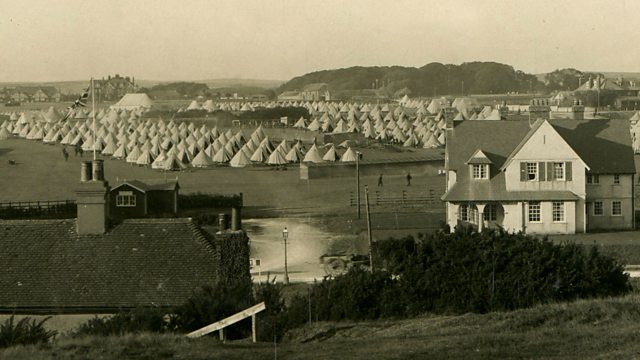 Seaford, Sussex: Men with a Conscience
Around 16,000 men refused to take up arms or fight during World War One. Many had political, religious, moral or ethical reasons not to enlist. They were known as conscientious objectors.
Large numbers of men were sentenced to imprisonment for resisting military authority and in Sussex work camps were established in Seaford, Newhaven and Denton.
There was great tension between the troops on their way to the trenches and those objectors at the camps. Antipathy and physical attacks were very common, but despite the hostilities the objectors themselves were engaged in work of national importance; notably road construction.
Emily Jeffery tells the story of how the Sussex conscientious objectors achieved a wartime purpose behind the battlefields.
Location: Seaford, Sussex BN25 4JS
Image: The Seaford Camp for wartime conscientious objectors, courtesy of Rosemary Holland and Seaford Museum
Duration:
Featured in...
Places in Sussex & Surrey that tell a story of World War One
More clips from World War One At Home