Main content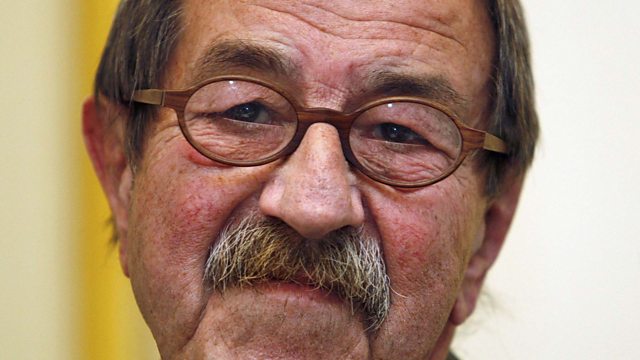 Guenter Grass - The Tin Drum
Another chance to hear the late Nobel Prize-winning author Guenter Grass answer listeners' questions about his novel The Tin Drum
On Monday, Guenter Grass, German Nobel literature prize-winner and author of The Tin Drum, died aged 87. Before his death he had been described as "the world's most important living writer".
We look back to 2009 when Guenter invited World Book Club into his home in Germany to put listeners' questions to him about his internationally-celebrated novel The Tin Drum.
Bitter and impassioned, the book charts the rise and fall of Nazism through the mischievous eyes of Oskar Matzerath, a dwarf who decided to stop growing at the age of three. First published half a century ago, The Tin Drum was re-published in new translations all over the world to mark its 50th birthday in 2009.
Image: Guenter Grass. Credit: Reuters
Featured in...
Young narrators casting a weary eye over the troubling world around them