Main content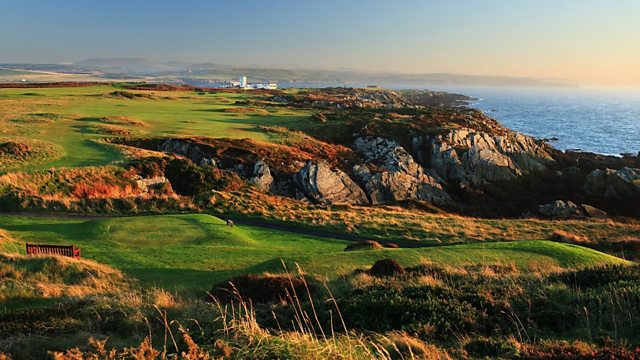 Bitcoin Island
Can the Isle of Man forge a Bitcoin future? Zoe Kleinman presents.
What do Thomas the Tank Engine, lifeboats, pilates, and the Bee Gees have in common? They are all success stories from the Isle of Man. And now the small independent island in the middle of the Irish Sea is hoping to give a boost to the bad boy of digital currencies, Bitcoin.
Zoe Kleinman speaks to businesses and experts about their forays into digital currencies, and asks if Bitcoin's image is harming its prospects. Charlie Woolnough from Coincorner explains why he believes Bitcoin has a mainstream future, while Nula Perren of the Island's female-only taxi firm, The Lady Chauffeurs, gives her view of the future, and Adrian Forbes of TGBEX explains why he sees bitcoin more as a long term investment. Plus Alan Woodward from the University of Surrey sounds a note of caution and Thomas Hockenhull, project curator for modern money, coins and medals at the British Museum shows Zoe what money has been represented by in the past.
(Photo: Isle of Man, Credit: Getty Images)
How the 2008 crash shaped our world