Main content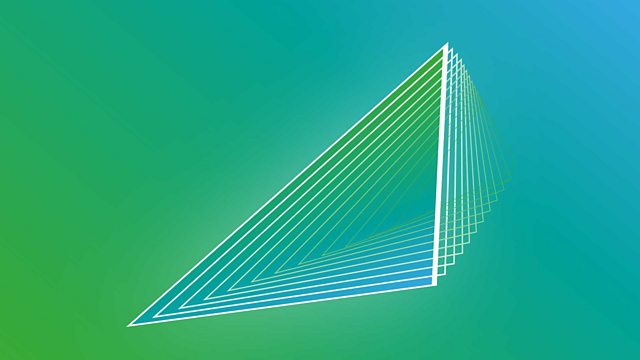 Does Google Search Change Equal Mobile-geddon?
Will small businesses suffer as Google changes its search algorithm to favour mobile-friendly websites?
Google is to change its search algorithm to favour websites which have mobile versions. Those who haven't adapted will be pushed down the pecking order. Paul Hallam, head of British small business Cake Craft World tells Susannah Streeter how the change has affected his company. Meanwhile, Adam Dorfman from US digital marketing firm SIM Partners tells us if businesses really need to be concerned.
Chinese Premier Xi Jinping is in Pakistan and is expected to announce a $46bn package of investment to push ahead China's New Silk Road project. But the project faces challenges, not least because the investment will be in Pakistan's troubled Balochistan province. Correspondent Shaimaa Khalil tells us about the plan.
The Scottish National Party has become the latest UK party to announce its plans for government should it be elected. The SNP's deputy leader Stewart Hosie tells Dominic Laurie about its proposals.
And our regular commentator Lucy Kellaway questions why it should be easier to get a job in, rather than away from, the boardroom.
Last on

Broadcast