Main content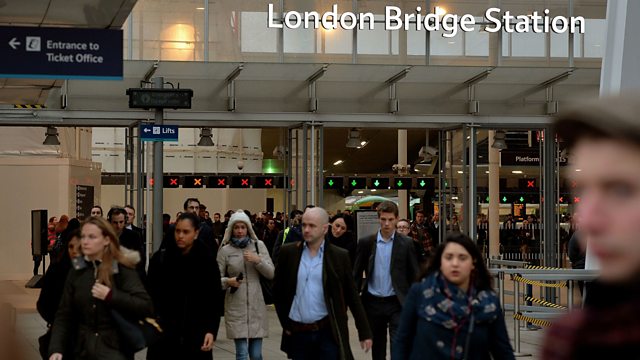 More or Less: Conservative rail fare "freeze" pledge
The Conservatives have said regulated rail fares in England would rise by no more than inflation if they win the election.
They said the move - extending the policy for 2014 and 2015 - would save an average rail commuter £400 by 2020.
Ruth Alexander from More or Less told PM "to the Conservatives it would be a freeze in real-terms. To you, it would feel like you'd just paid more for your train ticket".
Duration: