Main content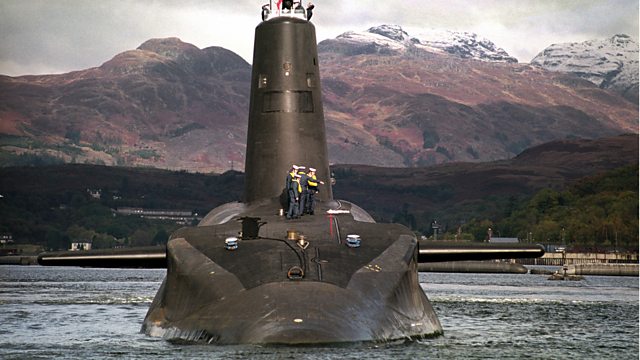 Fallon warns of risk from 'grubby' Labour-SNP deal
The Defence Secretary, Michael Fallon, has insisted Ed Miliband could sacrifice the Trident nuclear deterrent in a "grubby" deal with the SNP in order to gain power.
Mr Fallon said Trident provides the ultimate guarantee of the country's safety and claimed Labour would be prepared to barter away the nuclear deterrent in a deal with the SNP - which is committed to scrapping Trident.
The Conservative manifesto is to include a commitment to renewing the Trident nuclear deterrent with all four Vanguard submarines.
But Labour's Shadow Defence Secretary Douglas Alexander said keeping the country safe would never be up for negotiation, adding that Labour are committed to the renewal of a minimal, continuous at-sea deterrent.
He described the Conservative attacks on Labour's Trident plans as "desperate stuff from a rattled campaign".
Duration:
More clips from 09/04/2015