Main content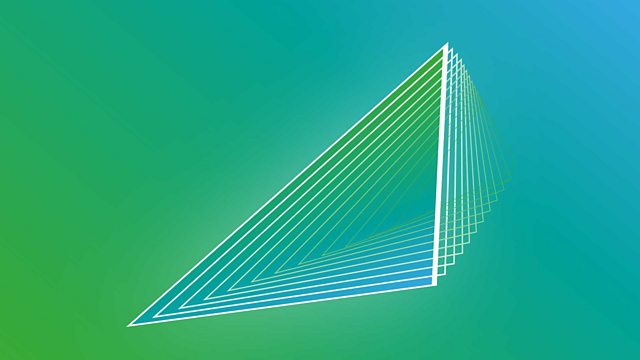 Greece default fears grow stronger
Germany's finance minister says "no one has a clue" about a new deal on Greece's debts. The economist Roger Bootle tells us that we are close to the crisis point.
One of Greece's harshest critics, the German finance minister Wolfgang Schaeuble, has claimed "no one has a clue" about the possibility of the European Union reaching an agreement to prevent the Government in Athens defaulting on its debts. Today the head of the International Monetary Fund, Christine Lagarde also issued a sobering warning, by rejecting suggestions that the Greeks can delay payments on debt they need to make to the IMF in May. We hear the analysis of the economist Roger Bootle, as fears grow that Greece could soon be forced to abandon the Euro currency, a step that would be a crisis for the EU.
The UK Independence Party wants a referendum on whether the British should stay in the European Union. Ahead of the UK's general election Roger Helmer, the leader of UKIP in the European Parliament, outlines its economic strategy.
And the online marketplace for arts and crafts, Etsy, has made its stock market debut in New York, but with a greater responsibility to shareholders can the firm stay true to its idealistic roots? We have a report from the BBC's Kim Gittleson in New York.