Main content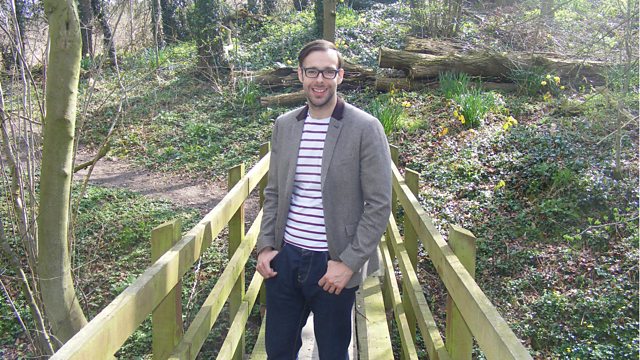 Andrew Edwards' life with autism
Andrew Edwards, who suffers from autism, has written a book "I've got a stat for you - my life with Autism" about how autism has affected him.
Andrew was diagnosed when he was three and suffered from obsessional behaviour, which in his case meant he had to watch the Simpsons when it was on television, including not allowing the family to sit down for Christmas dinner until it had been on.
Andrew is also affected by smells which can have adverse effects on his moods.
"It could stress me out, when I was younger I'd become aggressive... now I will become more obnoxious, I become abrupt, stern," he said.
Andrew says families with autistic children shouldn't give up, describing how his mother had to fight to help get him educate and hopes his book will help others understand autism.
Duration:
More clips from 04/04/2015