Main content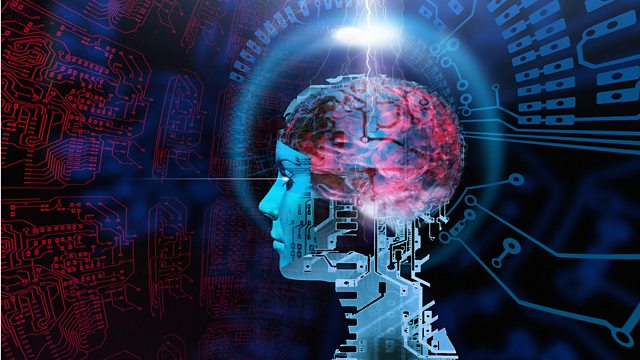 Could an algorithm run the government?
Algorithms are responsible for many things in our everyday lives but could they ever replace politicians and run the government?
Kate Bevan, a technology writer for the Financial Times and The Guardian, likes the idea of a political computer but says it would be restricted by what it has been programmed to do and would then be lack the human touch.
"It would depend as much as anything on what you tell the political computer to be... it's a lovely idea but having said that you'd miss some of the fun," she said.
Andrew Martin, secretary of the Society for the study of Artificial Intelligence, says computers would always be restricted by being controlled by politicians
"They would do a lot of number crunching but you still need a human to do the insight," he said.
Duration:
More clips from 08/04/2015

More clips from Today