Main content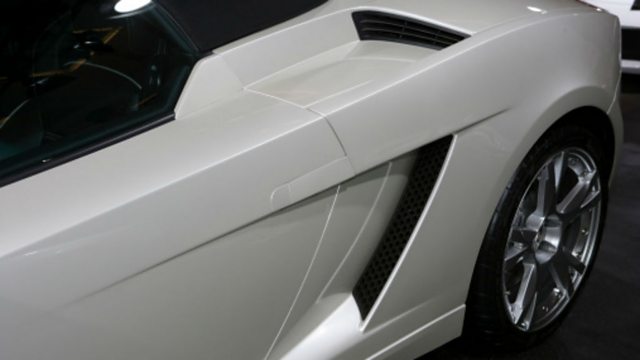 Pensioner tells minister 'some people will' spend money on Lamborghini
"I have a question for the minister", said Sue from Portsmouth, a 63-year-old pensioner who challenged Liberal Democrat Steve Webb.
Sue challenged the pensions minister's comments that it was people's "choice" to spend their pensions on an Italian Lamborghini sports car if they wanted, saying: "there will be people who spend their money on [a Lamborghini] and end up with nothing in their savings account".
Her comments come as millions of people will have more freedom to choose how they manage their pensions. New rules have made it easier for anyone aged 55 and over with a Defined Contribution pension scheme to take a lump sum as income, a quarter of which will be free of tax. Until now most people will have bought an annuity, which gives a guaranteed income for life.
This clip is originally from 5 live Breakfast on April 6 2015.
Duration:
More clips from In Short