Main content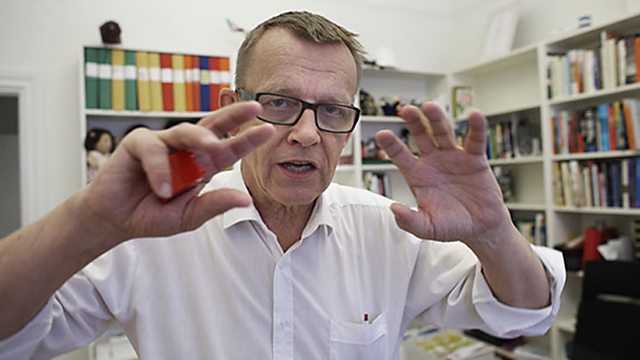 The Ignorance Test
Can you pass world health expert Hans Rosling's Ignorance Test?
Professor Hans Rosling - perhaps best described as a kind of international development myth buster - delivers his Ignorance Test. Hans is a professor of international public health, and has started the Ignorance Project to investigate what people know and don't know about the world. His organisation, Gapminder, uses surveys to ask people simple questions about key-aspects of global development. Most people do badly. Hans asked presenter Ruth Alexander three questions from his Ignorance Test. Can you do any better?
Last on
Hans Rosling discusses West Africa's approach to containing the Ebola virus.
Broadcasts