Main content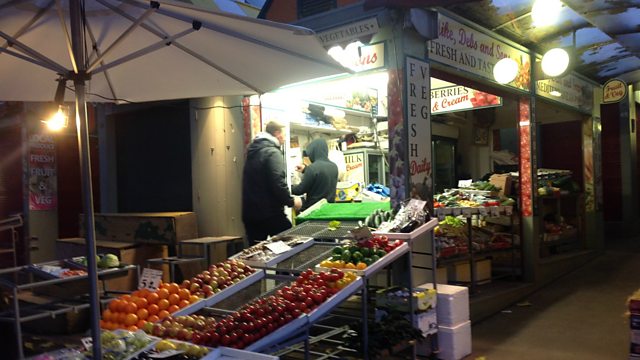 Norwich South: A Green target
As part of the programme's series visiting 100 seats in the 100 days until the election, Matthew Price visits a market in the Norwich South constituency, a Green party target.
Mike, a greengrocer, isn't sure about the Green party's confidence of taking the seat.
"I'm a greengrocer, I'm a small business, why would I vote green? I'm a Tory," he said.
Sophie, who works on a coffee stall, thinks the excitement around the party could propel them to take the seat.
"In the last five years they've got so much bigger that I think they stand a chance," she said.
Duration:
Featured in...
Today visits 100 constituencies before the General Election polling day on May 7.
More clips from 02/02/2015