Main content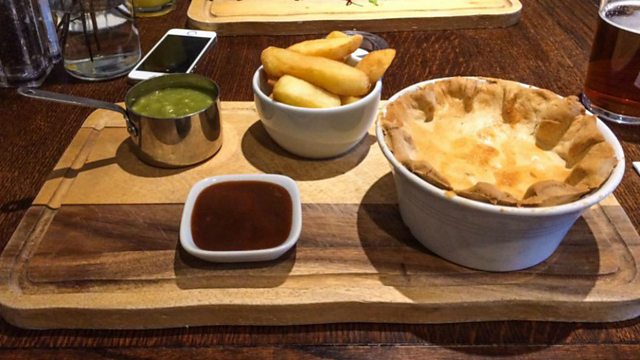 Beans in a plant pot generates 'so much ire amongst people'
The man behind a social media campaign asking restaurants and pubs to serve food on plates says his crusade has taken off "exponentially".
Ross McGinness said he was motivated to start the @WeWantPlates account, which has amassed over 27,000 followers, after witnessing "gastro pub style over content nonsense" on Facebook.
"I sort of went on Twitter trying to find a site where I could vent my spleen and there were hundreds of people similarly brassed off with food on slates, food on shovels, bread in flat caps," he said.
"The full English - you do not mess with the full English. When you've got beans in a plant pot it generates so much ire amongst people," he added.
This clip is originally from 5 live Daily on March 30 2015.
Duration: