Main content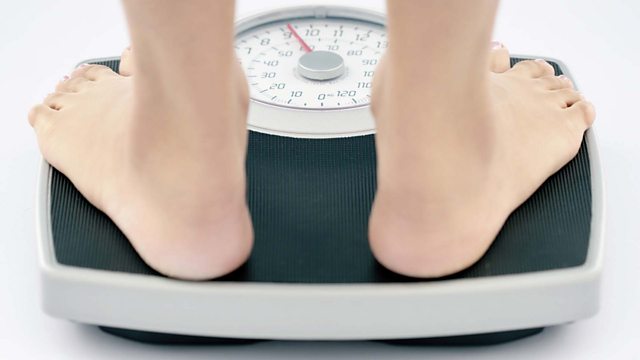 Mum 'didn't see' daughter was obese
Marissa Robson has said she "couldn't see" that her daughter, was overweight until she "begged" her to be "normal".
Marissa said she "didn't know any different" than to feed her daughter the same size portions of food that she ate and that they used to binge eat together.
A new study from London School of Hygiene and Tropical Medicine and UCL Institute of Child Health found that almost a third of parents underestimate their child's Body Mass Index.
This clip is originally from 5 live Breakfast on March 30 2015.
Duration:
More clips from In Short