Main content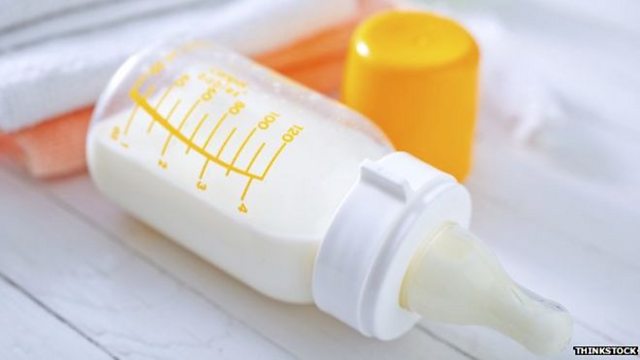 The dangers of buying breast milk from the internet
The dangers of buying human breast milk online; India's first internet de-addiction centre; Who's doing what with whom – the statistics of sex
Researchers from the UK have issued a stark warning about the risks of buying human breast milk online. For women who do not have enough breast milk of their own, they are now able to buy it online from sites in the USA, Canada, Australia, Europe and Hong Kong. There is also demand from adult consumers, who believe it will bring them health benefits. But the growing market is unregulated, which means milk and donors are not screened in the same way as they would be with an official milk bank. Writing in the British Medical Journal, Dr Sarah Steele, Lecturer in the Global Health, Policy and Innovation Unit at Queen Mary University of London, says this could put both babies and adults at risk.
Internet Addiction in India
These days many of us use the internet for more and more everyday tasks; from banking through to dating and our work and social lives are increasingly spent online. But when does that behaviour become damaging and is there a danger of becoming addicted to the internet? Lorna Stewart reports from India's first internet de-addiction centre.
Sex By Numbers
The average opposite sex couple between 16 and 44 reports having sex three times a month, the peak time for divorce is seven years after marriage and a single instance of sex expends on average only 85 calories. These are just some of the statistics about sex featured in a new book 'Sex By Numbers' by Sir David Spiegelhalter, the Winston Professor for the Public Understanding of Risk in the Statistical Laboratory at the University of Cambridge. He comes in into the Health Check studio to tell Claudia more.
Last on
Broadcasts