Main content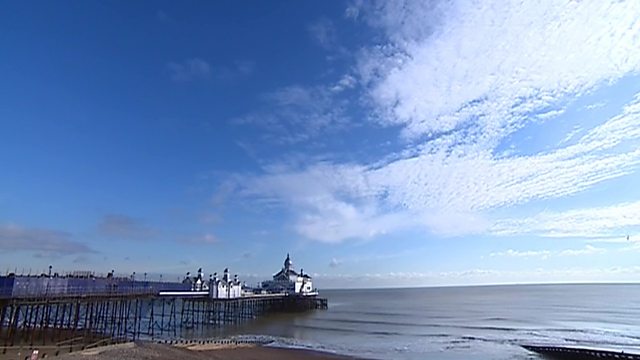 What price the Coalition?
Can the Lib Dems keep hold of their two seats in the South East?
This week, Sunday Politics South East quizzes Norman Baker MP on whether the gloomy national polling for his party will come into play in our corner of the world.
In Bhavani Vadde's report from Lewes, we hear from a local anti-cuts campaigner Chris Smith, as well as the Conservative PPC Maria Caulfield, and the Labour PPC Lloyd Russell-Moyle.
Duration:
More clips from Sunday Politics South East