Main content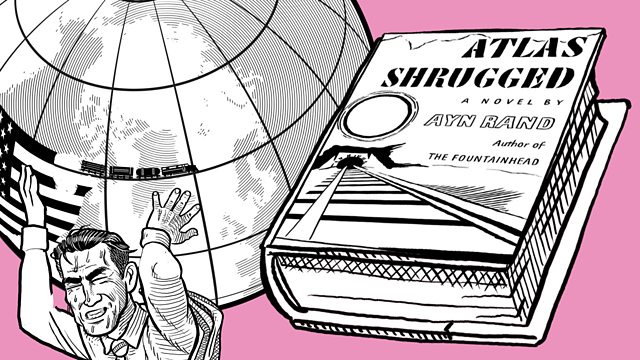 Is it good to be selfish?
Morality and selfishness sound like opposites, but not according to Ayn Rand.
Morality and selfishness sound like opposites – but not according to the Russian-American novelist of the 1950s, Ayn Rand. She thought it was obvious that behaving rationally meant putting your own interests first: you actually have a duty to be selfish. Altruism or self-sacrifice are immoral, she claimed, as is asking for help from others.
Rand's approach, which she labelled 'Objectivism', starts from the claim that there is an objective reality out there and that human beings understand it through reason not emotion. There is no God. We survive by pursuing our own rational self-interest. She thought it followed from this that the highest moral purpose was for each of us to pursue his or her own happiness. The weak shouldn't expect any help from the strong. All forms of collectivism were evil in her eyes. The role of government was nothing more than to protect individual rights of ownership and to let the powerful flourish.
In her bestselling novels Atlas Shrugged and The Fountainhead she portrayed uncompromising characters who relentlessly pursue their own visions. In Atlas Shrugged her hero John Galt declares "I swear—by my life and my love of it—that I will never live for the sake of another man, nor ask another man to live for mine."
Duration:
More clips from Radio 4 in Four