Main content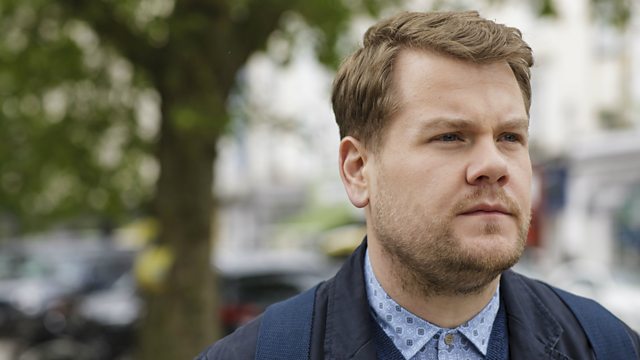 James Corden: Do US audiences understand British presenters?
Ahead of James Corden's debut as anchor of one of America's top talk shows The Late, Late Show next week, reports suggest that test audiences in the rehearsals have struggled to understand his British accent, English mannerisms and humour.
Tania Bryer, a Britsih presenter for CNBC, said Corden should be able to win over American audiences.
"I think James has a very warm personality which they will take to... he's very likeable and I think the Americans will like that side of him," she said.
Lewis Schaffer is an American comedian who has been based in the UK for 15 years says the hype around Corden's announcement might be his undoing.
"I think the way he came into the country is the problem.....I think it's all about expectations, they didn't know who his predecessor was but here's James Corden with a big build up,' he said.
Duration:
More clips from 17/03/2015
More clips from Today