Main content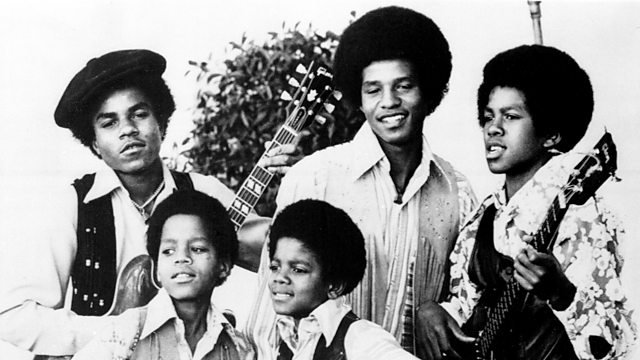 Your happy songs to mark International Day of Happiness
The UN has created the world's happiest playlist to mark International Day of Happiness on March 20.
Today programme listeners sent in their suggestions for songs that make them happy, which included the Beatles, Electric Light Orchestra , Louis Armstrong and the Jackson 5.
Music therapist, Liz Coombes, said we naturally turn to music to regulate our mood.
"People genuinely find that music makes them feel hopeful and optimistic", she said.
BBC Radio 1 presenter, Gemma Cairney believes music has the ability to make you feel good:
"There's something magic about music. Nobody's ever really been able to put it into words."
Duration:
More clips from 17/03/2015
More clips from Today