Main content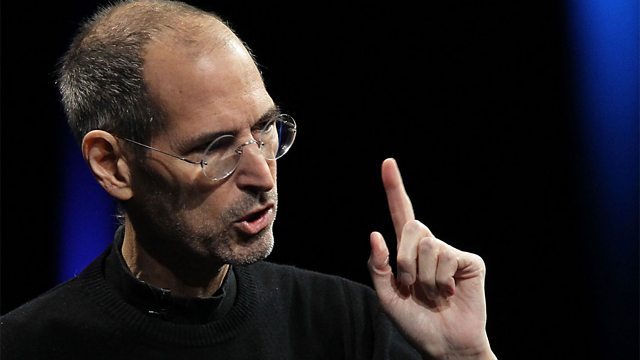 The Impact of Steve Jobs
How Steve Jobs rebuilt Apple, Hack Circus; Space Town Hall
Launching this week is the unauthorised biography Becoming Steve Jobs. In the book's favour is that one of its writers in particular has had intimate access to Jobs' story having known and written about him for 25 years – and even top people at Apple including CEO Tim Cook are openly praising the book. However, as the biography pleases Apple is it any good? Click finds out.
Hack Circus
We go deep underground to a pub in London where we see how a group of computer hackers are using technology to enliven the age old art of cabaret performance.
Space Town Hall
Click goes to a DIY space science gathering. The idea is that space exploration no longer needs to be the preserve of the multi-billion dollar space agencies. We meet enthusiasts keen to make space accessible to everyone, doing everything from building prototype devices to keeping an eye out for rogue asteroids.
(Photo: Steve Jobs © Justin Sullivan/Getty Images)
Last on
Broadcasts