Main content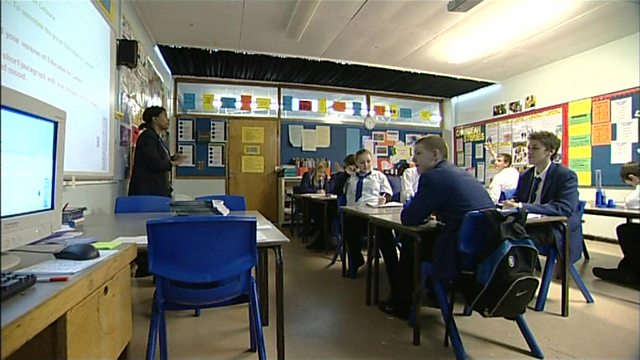 Disparity in school funding across England
Schools in the most poorly funded areas of England receive the equivalent in funding of 40 teachers less than those in the best-funded areas.
Peter Kent, Head Teacher at Lawrence Sheriff School in Rugby and President of the Association of School and College Leaders, has highlighted the extremes in the difference of funding.
"There can be a difference of £2million between a high and a low funded school, which equates to around 40 teachers", he said.
A few small steps have been made towards the Government taking action on this issue.
"We need to introduce a fair funding formula so that every pupil is funded in the same way", he added.
Duration:
More clips from 16/03/2015