Main content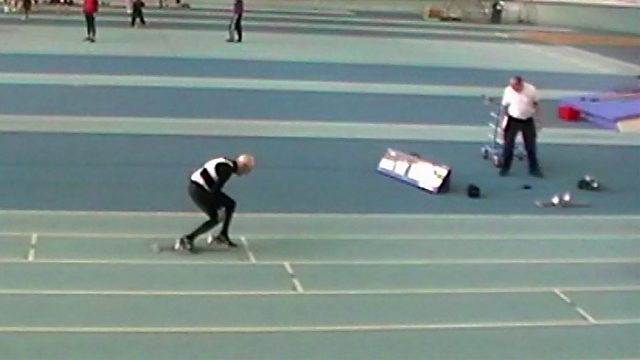 OAP: Old Age Pace?
What do you want to be doing in your nineties?
Watching your great grandchildren running around, whilst putting your feet up?
Or how's about settling into the starting blocks at your local athletics track about to run 200 meters?
That's what Charles Eugster was up to this week... We hear from Brian Grieson, author of the book "What Makes Olga Runs", but first, our Athletics Commentator Ed Harry takes you back to that moment...
Duration:
More clips from Sportshour