Main content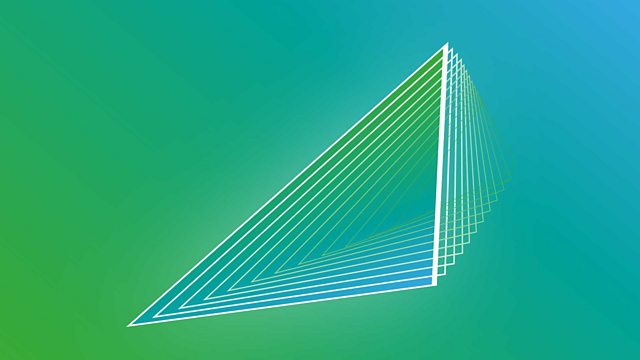 Swiss Central Bank Halves Growth Forecast
Soaring Swiss Franc leaves economy suffering as central bank halves its growth forecast for this year.
As the Swiss central bank halves its economic growth forecast for this year, partly because of the soaring value of the Swiss franc, we look at the Swiss firms shutting down and moving to cheaper locations in Austria and Slovakia.
Hundreds of years ago Italy was the envy of the world when it came to expensive silks, but the industry has faded in recent decades in the face of competition from cheaper Chinese production. Now, though, there are efforts to once again make Italy a centre for silk production in Europe - and it's not just the fashion industries that will benefit. We speak to a silk expert.
With voters in Spain's southern region of Andalucía going to the polls this weekend, the BBC's Guy Hedgecoe reports on the lead-up to the most fiercely-contested regional elections in decades.
Also in the programme, with a solar eclipse on its way, we speak to Konstantin Staschus from one of Europe's electricity grid operators about why the natural phenomenon presents a bit a of a headache for the energy industry.