Main content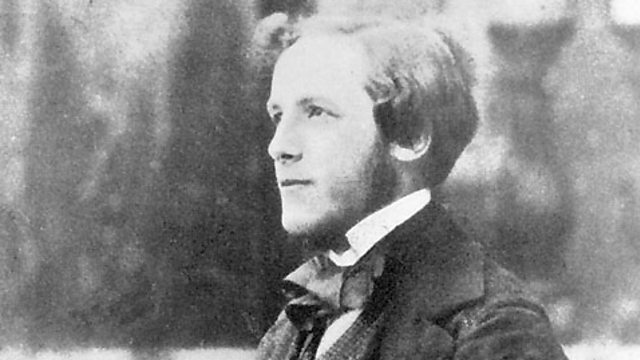 James Clerk Maxwell, Physicist
Dr Susie Mitchell hears the story of 'Scotland's Forgotten Einstein', James Clerk Maxwell
Dr Susie Mitchell hears the story of 'Scotland's Forgotten Einstein', James Clerk Maxwell. Maxwell's lifelong curiosity about the world and his gift for solving complicated puzzles led him to a string of discoveries. He was the first person to demonstrate a way of taking colour photos, and he worked out what the rings of Saturn were made of, before any powerful telescopes or spacecraft were around to get a good look. But his most important achievement was the discovery of electromagnetism. His prediction of electromagnetic waves led onto every type of gadget we now use that involves signals - from mobile phones and wifi equipment to radio, X rays and microwave ovens.
Photograph courtesy of the Master and Fellows of Trinity College Cambridge.
Last on

The world's first colour photograph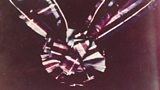 James Clerk Maxwell revealed this coloured image of a tartan ribbon to an audience of scientists at the Royal Institution in London in 1861. He and photographer Thomas Sutton had worked together to create it, using red, blue and green light filters.
Photograph courtesy of The National Media Museum/Science & Society Picture Library
Broadcasts